RESIDENTIAL & COMMERCIAL


PURCHASE / SALE / RENTAL MANAGEMENT / SUB-LETTING / RENOVATION / CONSTRUCTION
Significant time saving
Strong reactivity
Knowledge of the market and its players
Neutrality with regard to offers and sales prices     
24/7 availability
Access to all properties in the area as well as off-market opportunities            
Thorough search according to your criteria
Personalized support from A to Z for all your projects
A wide range of products (land plots for development, hotels, logistic platforms, Coliving projects, retirement homes)
Access to our network of partners (Architects, Lawyers, Notaries, Construction and renovation companies)
" With Dynamik a new world awaits you!


From research to purchase, from renovation to construction to resale, we take care of everything!"
New programs


LARGE-SCALE PROJECTS ACROSS LUXEMBOURG
Investment


Extraordinary places
Dynamik Capital
We Will do our utmost to find you a property that suits your image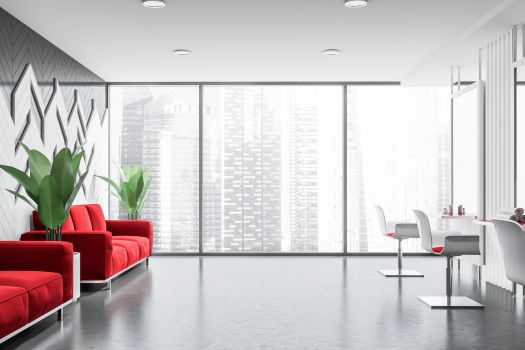 OUR PLUS, A TAILOR-MADE SERVICE
Your advantages:

- Significant time savings
- Sourcing work done by our experts on your requirements
- Access to off-market assets in the market
 
Your Dynamik package :

- Already selected professionals at your disposal: lawyer, notary, bank, experts.
- Our team takes care of the selection of properties and accompanies you in all the procedures
 
Our mission:  help you find your next successful investment
 
Thanks to our network of partners in every European market, we have access to many opportunities, most of which are off-market.
 
We are aware that investing in commercial real estate requires time and a great financial effort, that is why we strive to meet your business and financial goals in order to provide the most suitable opportunities within your target market.
We want you to make a smart and valuable investment that will bring you profit in a post-pandemic world!
 
Our fields of Brokerage and Consulting activity:
 
Hospitality (Hotels & Resorts and Student Accommodations)
Supermarkets
Logistic platforms
Retirement homes
Residential projects
Offices
Coliving projects
 
Our focus: Luxembourg, Portugal, Italy, Germany, France, Spain.
 
 
Work with us: Would you like to submit an opportunity?
Send your enquiry to info@dynamik.lu
 
"A global service, for an international clientele."
Publications


All our news